Your data in good hands
The highest data security level
Comprehensive data integration and management
Custom application development
High availability solutions with proven standards
The right business decisions and cost optymization in your company Free consultation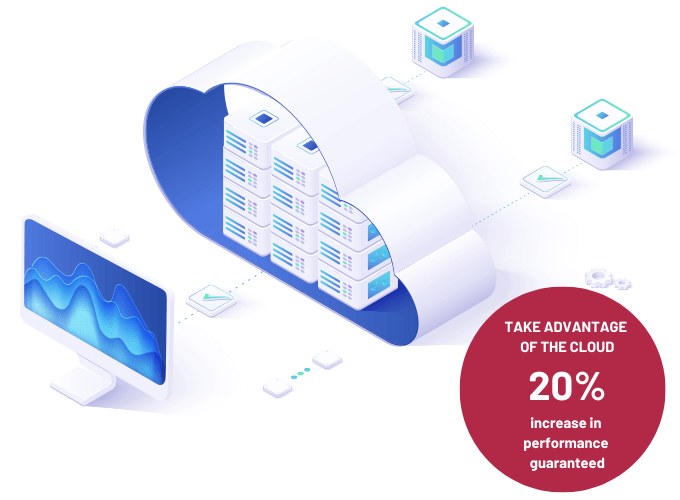 We will help your company keep your data safe
9 500+
databases supported
250+
database systems implementations
50+
technology certificates
We cooperate with the best: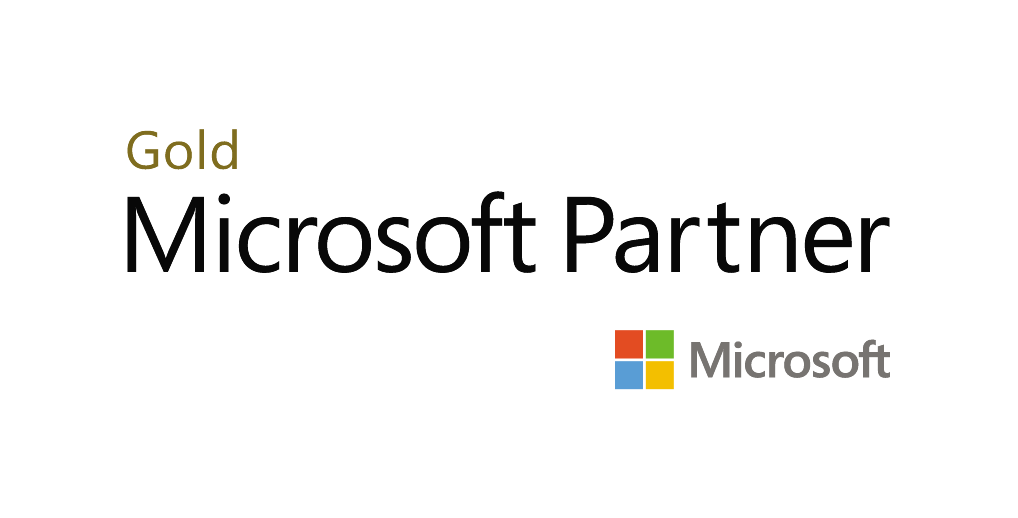 Our Clients Success Stories
Together with Verseo, we are developing technological solutions aimed at providing value for Verseo customers in the form of fast data collection and processing, and the ability to independently manage and optimize online campaigns.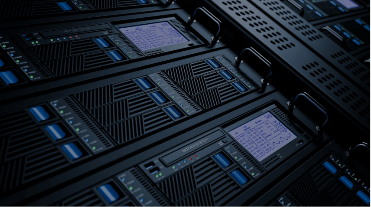 We provide a 24/7 continuous support services for a group of over 70 servers for Technicolor company. Simultaneously, at the client's request, we carry out data migration projects and carry out ETL processes and report data from systems such as SAP.